West Palm Wedding Videography
A TEAM APPROACH
Calypso Wedding Films is a group of passionate and skilled creatives serving South Florida and Orlando. We take the responsibility of being the gate keepers of the memories from your wedding day.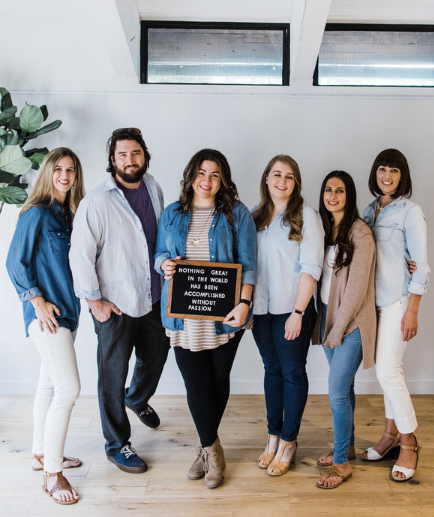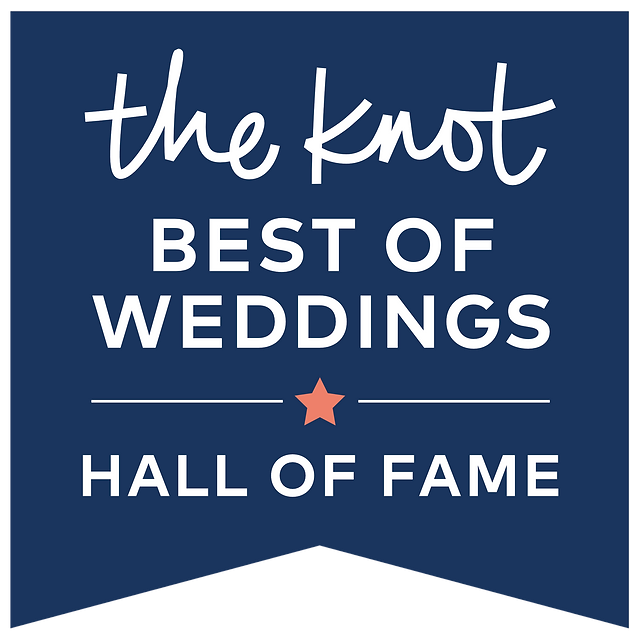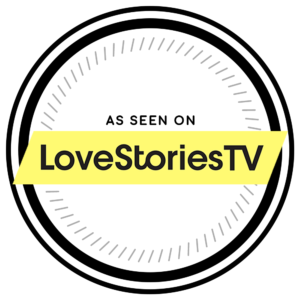 Questions To Ask Your Videographer
A step-by-step guide to add value and context to the conversations you should start with with a wedding videographer. Or ANY wedding vendor, for that matter.
Why Work With Us?
We are passionate creatives who understand composition, storytelling, and the technical aspects of videography.
We believe in the power of a team approach, ensuring couples can trust that the photo and video crew work as a unified team.
We have extensive experience filming weddings that encompass a wide range of traditions and religions of all backgrounds.
How it works
01
HELLO!
Send a message to connect, and we'll answer questions and help you choose the coverage you will need.
02
Say 'I do'
Our team will work seamlessly with your photo crew to capture your amazing wedding day.
03
Movie Night
You'll receive a link to your gallery where you can view, share and download your wedding films.
Film a Wedding, Feed a Pet Project
Our goal with film a wedding, feed a pet, is not only to create a great wedding film, but also to help make the idea of GIVING a part of your wedding day.

For every wedding we film, we donate a portion to Peggy Adams Animal Rescue to help animals in need, right here in West Palm Beach.
Pricing & Information
Most couples spend on average $1900-$3400
Choose from one of three packages – each with a variety of coverage times to fit your budget and wedding timeline.
Please send a message for a full pricing guide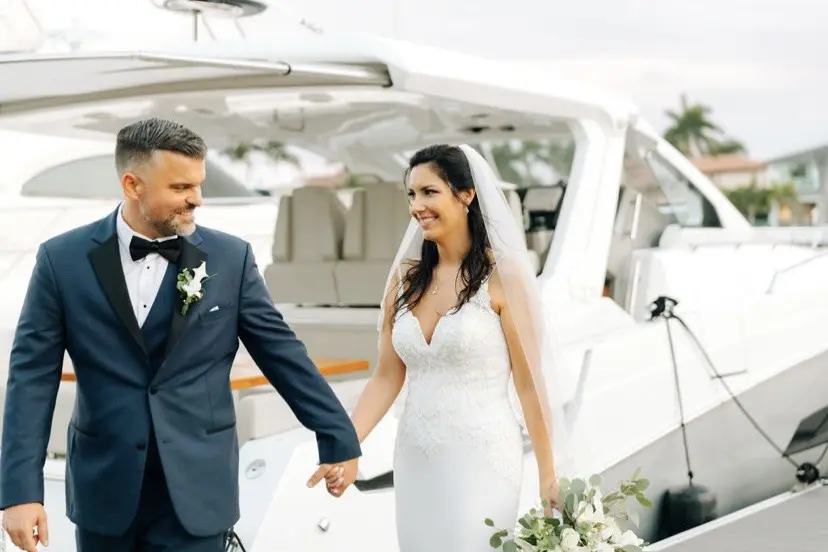 Frequently Asked Questions
Get In Touch
If you're looking for videography and you connect with our work, we would love to hear from you!
Why We Became Videographers in West Palm Beach
From the iconic Jupiter Lighthouse to the vibrant streets of Downtown West Palm, our team is rooted deep in the heart of South Florida, serving Jupiter, WPB, West Palm, Boca, and Delray Beach. As locals, we nurtured our craft and passion in the very heart of WPB, making us more than just videographers — we're storytellers who know every hidden corner of Palm Beach County. We don't just know the popular spots and iconic landmarks. We know some incredible hidden gems, perfect for a unique photo session infused with a gorgeous backdrop of South Florida.
Top 25 Wedding Venues
A list of our favorite wedding venues in West Palm Beach and Jupiter
A guide to the top Wedding Photographers in West Palm Beach
The best places to shop for a wedding dress in Palm Beach County
Top 25 Wedding Venues
A list of our favorite wedding venues in Boca Raton