Film a Wedding, Feed a Pet
Make GIVING a part of your wedding
When you book with us, we donate in your honor, to help animals in need.
So Many Reasons to Support peggy adams animal rescue league
There are countless reasons why we chose to give to Peggy Adams Animal Rescue League. Here are a few:
Peggy Adams Animal Rescue League is a no-kills shelter. We can get behind that!
Countdown to Zero program means Palm Beach Country will be a no-kill county! Offering low cost or no-cost spay/nuter programs over the years has greatly reduced the unwanted pet population for the good!
Peggy's Pantry gives food to families struggling to feed their pets. By offering pet food to local families, it helps keep families and their fur-babies together and out of the shelter.
Behavior and Training programs help shelter animals become adoptable and they also offer outreach programs to help keep owned animals in their homes.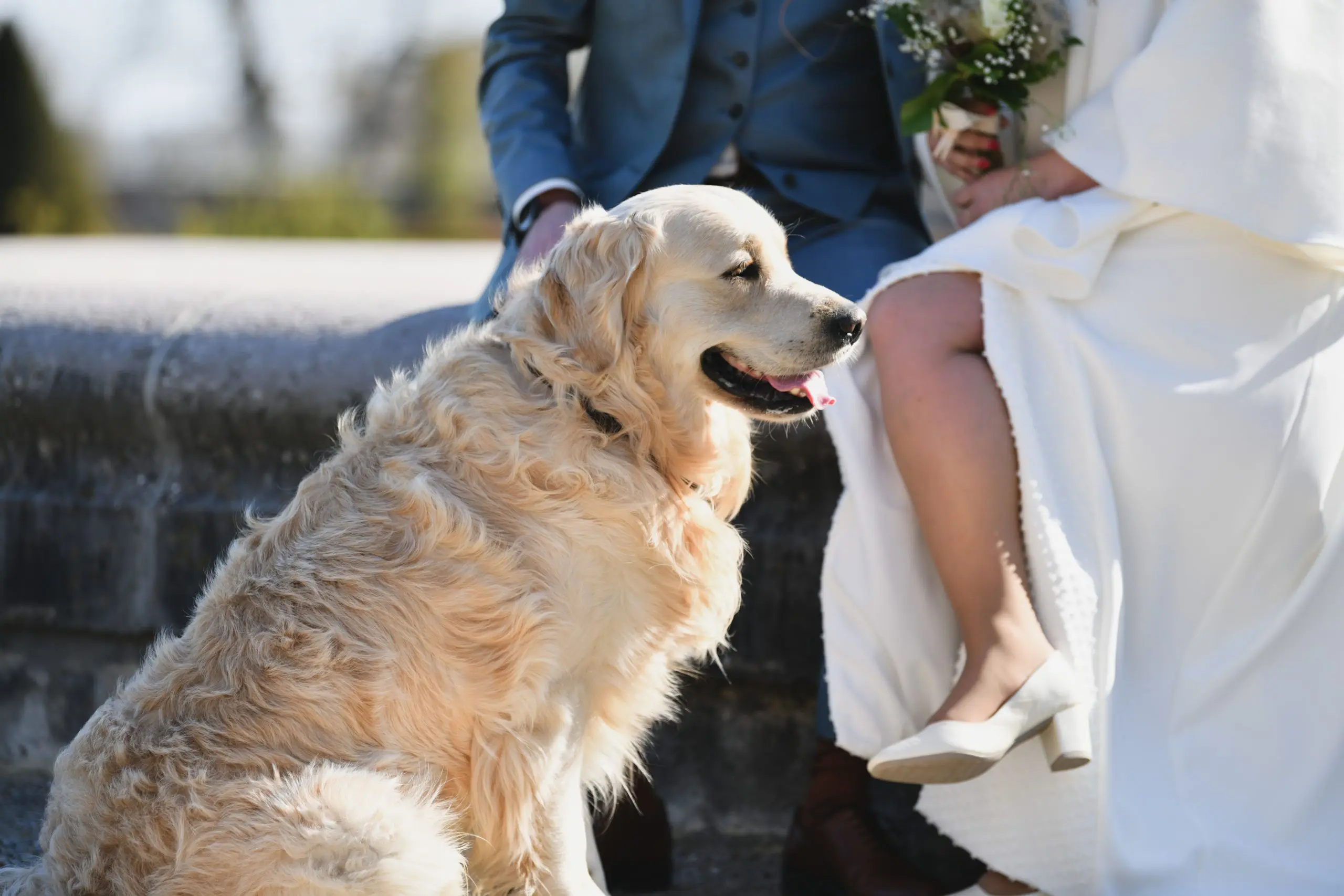 Trap-Neuter-Vaccinate-Return program supports the reduction of free-roaming cats in the community.
Wellness Clinic offers affordable healthcare to pets in the community.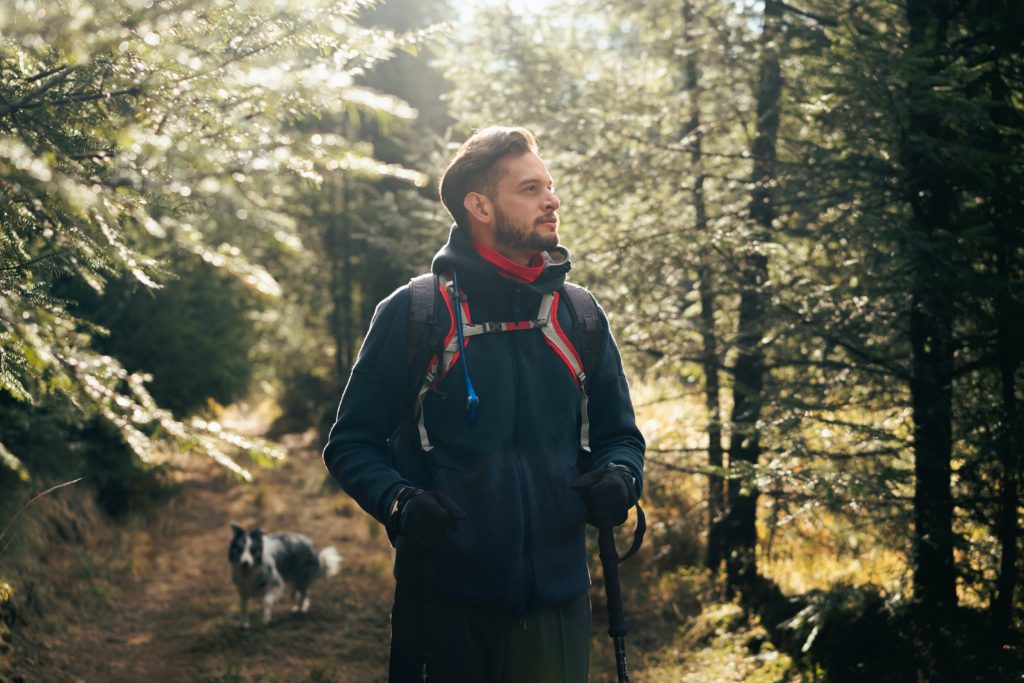 Your wedding makes a gift to Peggy Adams Animal Rescue League.
The League is more than just a 'no-kill' shelter, it offers solutions to keep pets with their owners. They offer programs to reduce the surrender of animals and their extensive spay and neuter program, helps minimize the population.
Embedding the spirit of giving into your celebration, we give a portion of our proceeds to help pets in need. We believe in creating not just a memorable wedding video for you, but also in making a meaningful impact on the world around us.
Celebrate love, while spreading love.
Since the program's start in 2018, we have been actively supporting animals in need
25%
Of our team volunteers their time
MUST LOVE DOGS – and CATS TOO!
Our goal with Film a Wedding, Feed a Pet, is not only to create a great wedding film, but also to help make the idea of GIVING a part of your wedding.
For every wedding we film, we donate a portion to Peggy Adams Animal Rescue to help animals in need.
The donations we make can help Senior adoptions, provide a medical examination of an injured or abused animal, provide a microchip for 6 newly adopted animals, provide food and care for a homeless animal for 5 days, or provide spay/neuter for 2 community cats.