Garden Wedding in Jupiter
Nestled in the heart of a private estate in Jupiter, these two exchanged vows in the garden surrounded by tropical greenery. The ceremony, set gracefully on the lawn, was as intimate as their private first look, where emotions flowed freely. Floral accents in striking shades of vibrant oranges and fiery reds from the floral arrangements contrast magnificently against the verdant green. The festivities transitioned seamlessly to an Al Fresca-style reception. Under the canopy of the twilight sky, guests were seated at tables adorned with natural wood tones and florals mirroring the colors of the ceremony. The couple danced as the evening wore on, inviting everyone to partake in their joy and celebrate their wedding celebration.
How to Have a Garden Wedding
Choosing a Location
Planning a garden wedding begins with the pivotal step of selecting the perfect location that resonates with your vision as well as careful consideration of the space. Venue logistics for a wedding play a foundational role in ensuring the day runs smoothly and comfortably for guests. It encompasses essentials such as accessibility for all, including those with mobility challenges, and arrangements for adequate parking, possibly requiring valet or shuttle services for remote locations. Decor, on the other hand, sets the ambiance and aesthetic of the event, blending seamlessly with the venue's inherent character, whether emphasizing its natural beauty or enhancing it with added thematic elements. Regulations, often overlooked, are equally crucial, as they dictate permissions and any required permits, especially in public or historically significant venues. A balance of these three elements — logistics, decor, and adherence to regulations — is vital in creating a memorable and hassle-free wedding experience.
Weather Plans
Weather is a pivotal factor when planning a garden wedding. Unexpected changes in weather conditions can significantly impact the comfort of guests and the overall flow of the wedding celebration. Here are a few tips: Be sure to monitor forecasts closely in the lead-up to the big day. Having a contingency plan, such as an indoor location or renting a tent, ensures that the event can proceed smoothly regardless of rain or strong winds. Additionally, considerations around temperature, be it heat or cold, should be made to provide amenities like fans, parasols, or heaters, ensuring guests remain comfortable throughout the event.
Garden Wedding Attire
The dress code for a garden wedding often leans towards semi-formal or smart casual, blending elegance with comfort suitable for an outdoor setting. Considering the natural terrain, guests are usually advised against wearing stiletto heels, which can sink into soft ground, and might opt for wedges or flats instead. Light, breathable fabrics can be ideal for warmer weather, while layers or wraps might be suggested for cooler evenings. The ambiance of a garden setting allows for playful and floral-themed accessories, aligning the attire with the surrounding flora. Overall, while the garden environment provides a relaxed backdrop, the chosen dress code should reflect the couple's vision, whether it's laid-back or a more upscale garden soirée.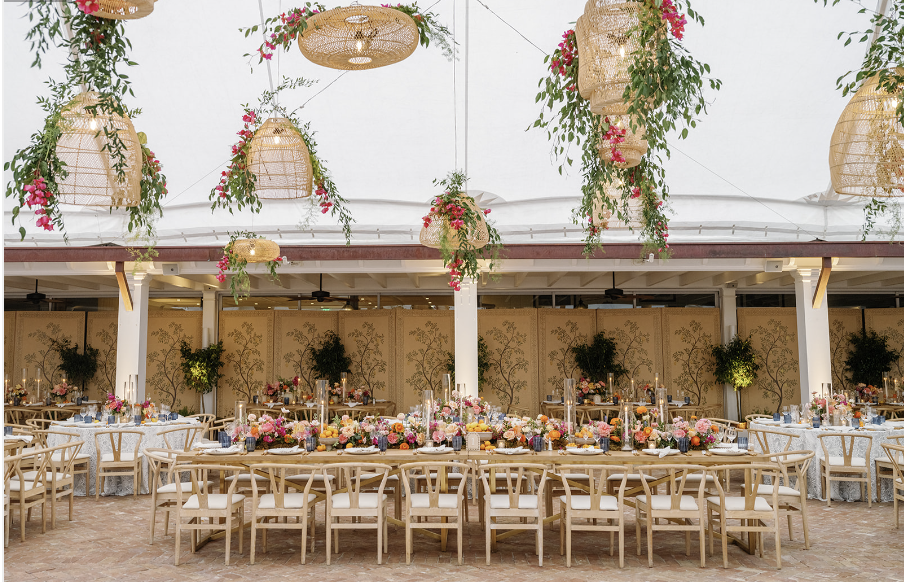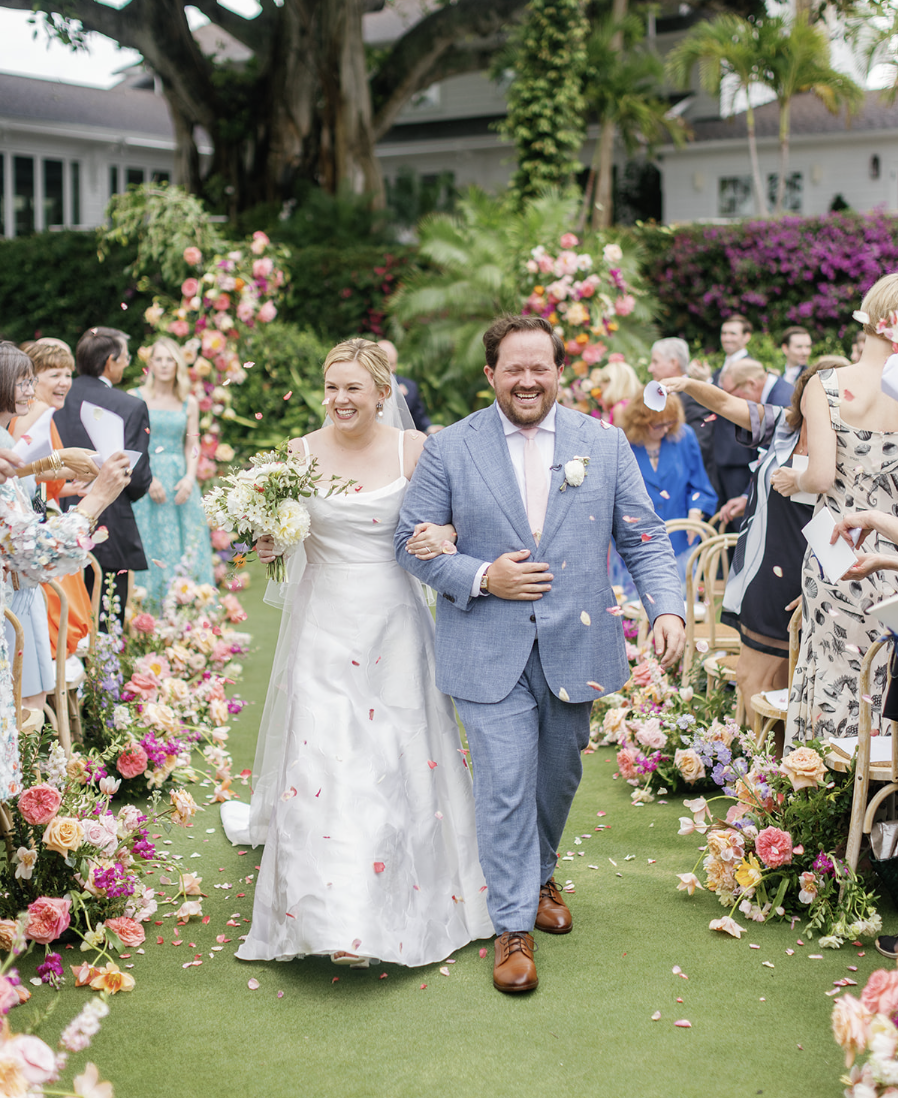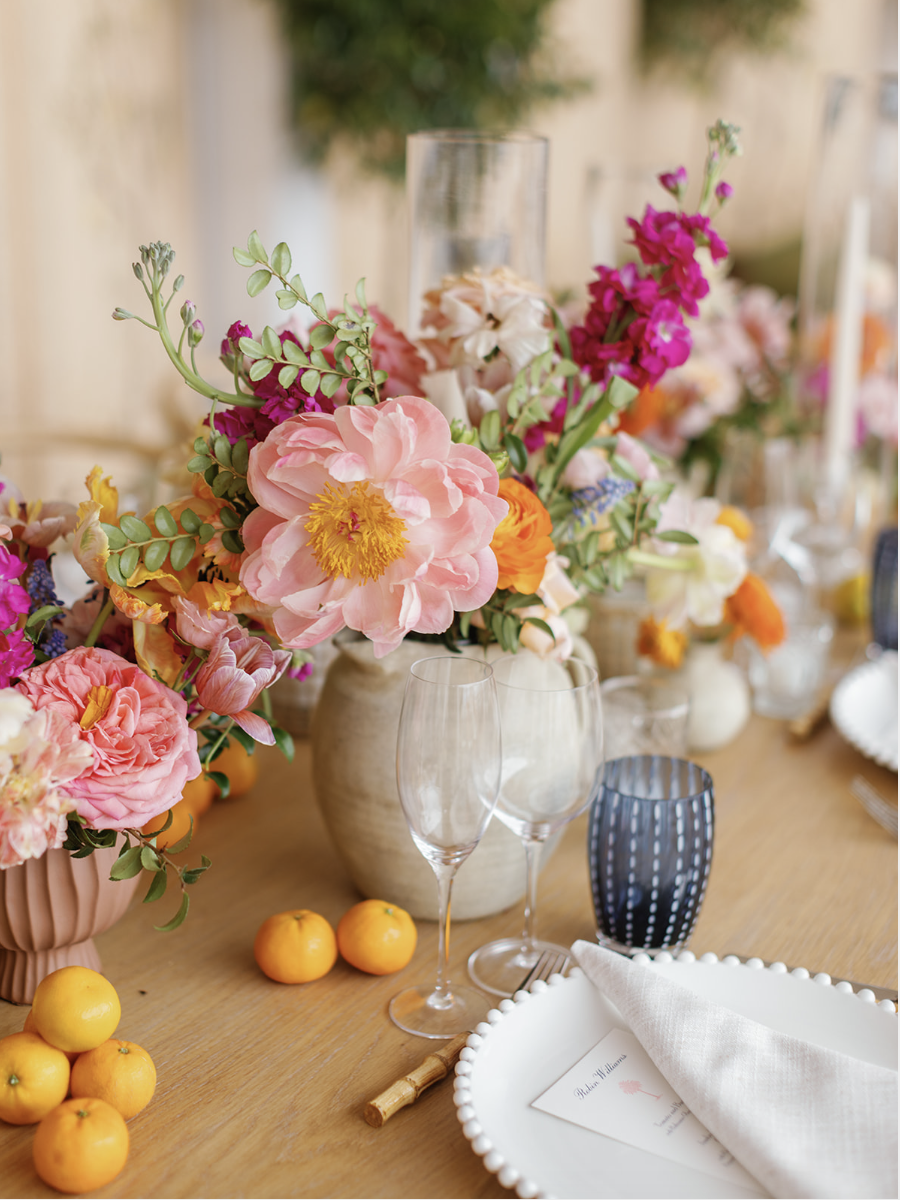 Looking for a photographer for your wedding? Check out our Guide to the Top Wedding Photographers in West Palm Beach!