it's you and me darling, from now till FOREVER
Never Miss a Moment
Every couple should have an authentic, emotional wedding video of their day,
Hi There!
We are a team of creatives who LOVE love and are passionate about telling your story.
We take the responsibility of being the gatekeepers of the memories from your wedding day. Understanding how important your wedding video will be for you 10 or even 30 years after your wedding is essential.

Believing in communication and having a team approach is crucial on the wedding day. We promise to work alongside your photographer and keep communication open so that you will have the best photo and video experience.
Pelican Club, Jupiter
Grant and Rebecca's wedding overlooked the Jupiter Inlet and Lighthouse.
The Addison, Boca Raton
Maia and Alex had an evening ceremony in the Courtyard of The Addison.
Turtle Creek Country Club, Tequesta
Alyssa and Anthony had an outdoor ceremony on the green and the reception in the Grand Ballroom.
PACKAGES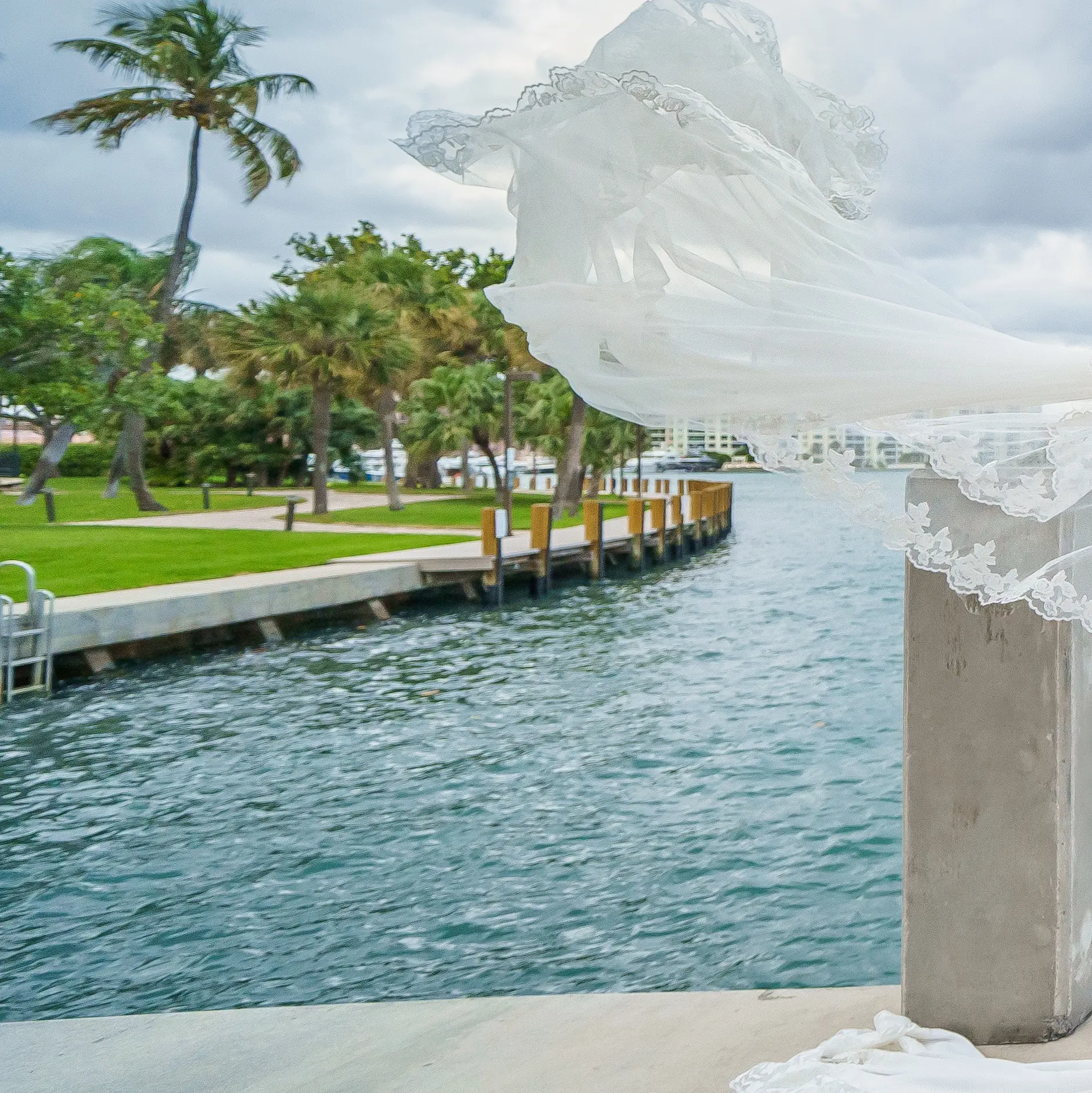 4 Hour Coverage
$2090
•4 Hours
•One Camera
•Docu-Edit
•Digital Delivery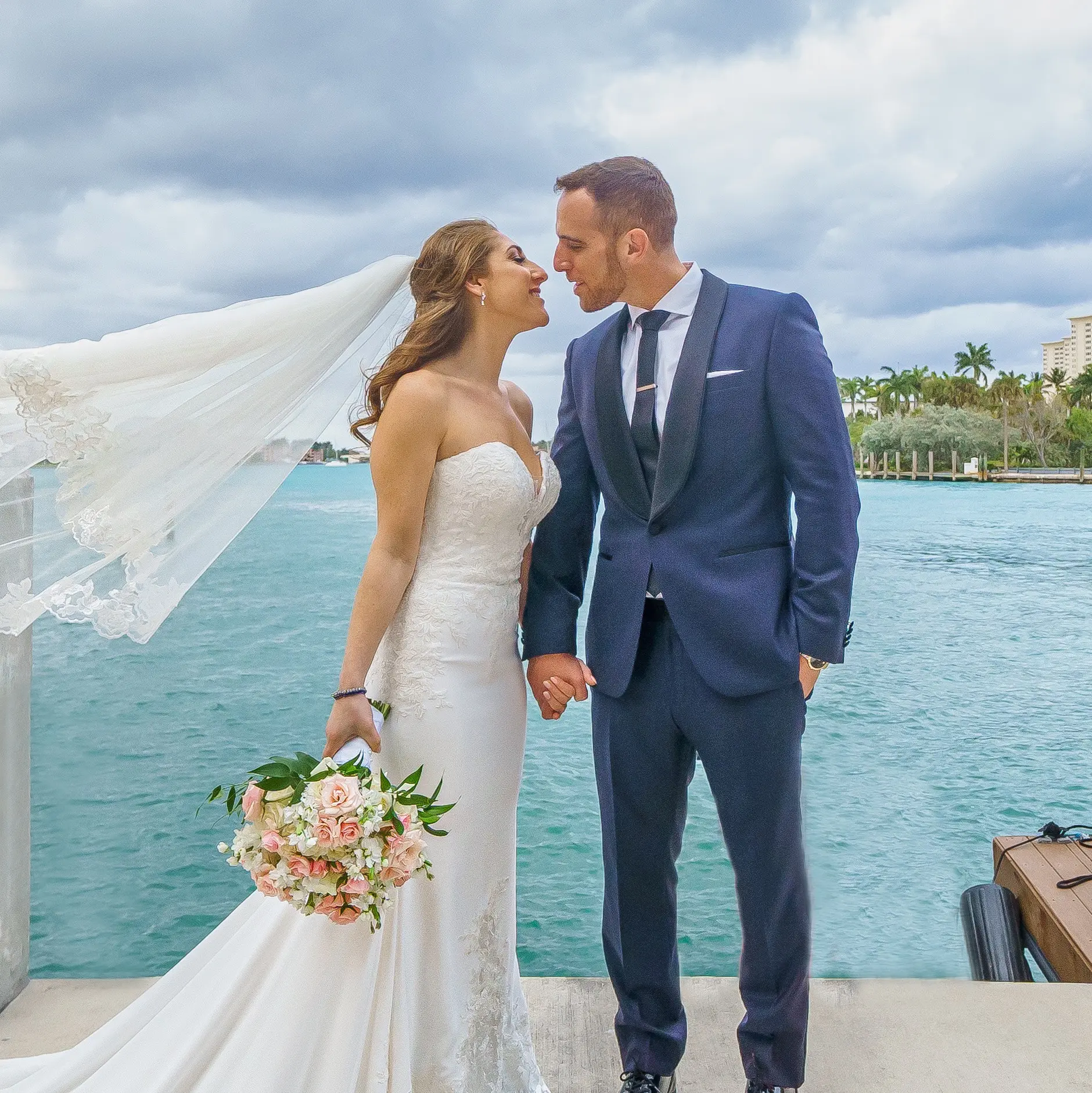 6 Hour Coverage
$2390
•6 Hours
•One Camera
•Docu-Edit
•Highlight Film
•Digital Delivery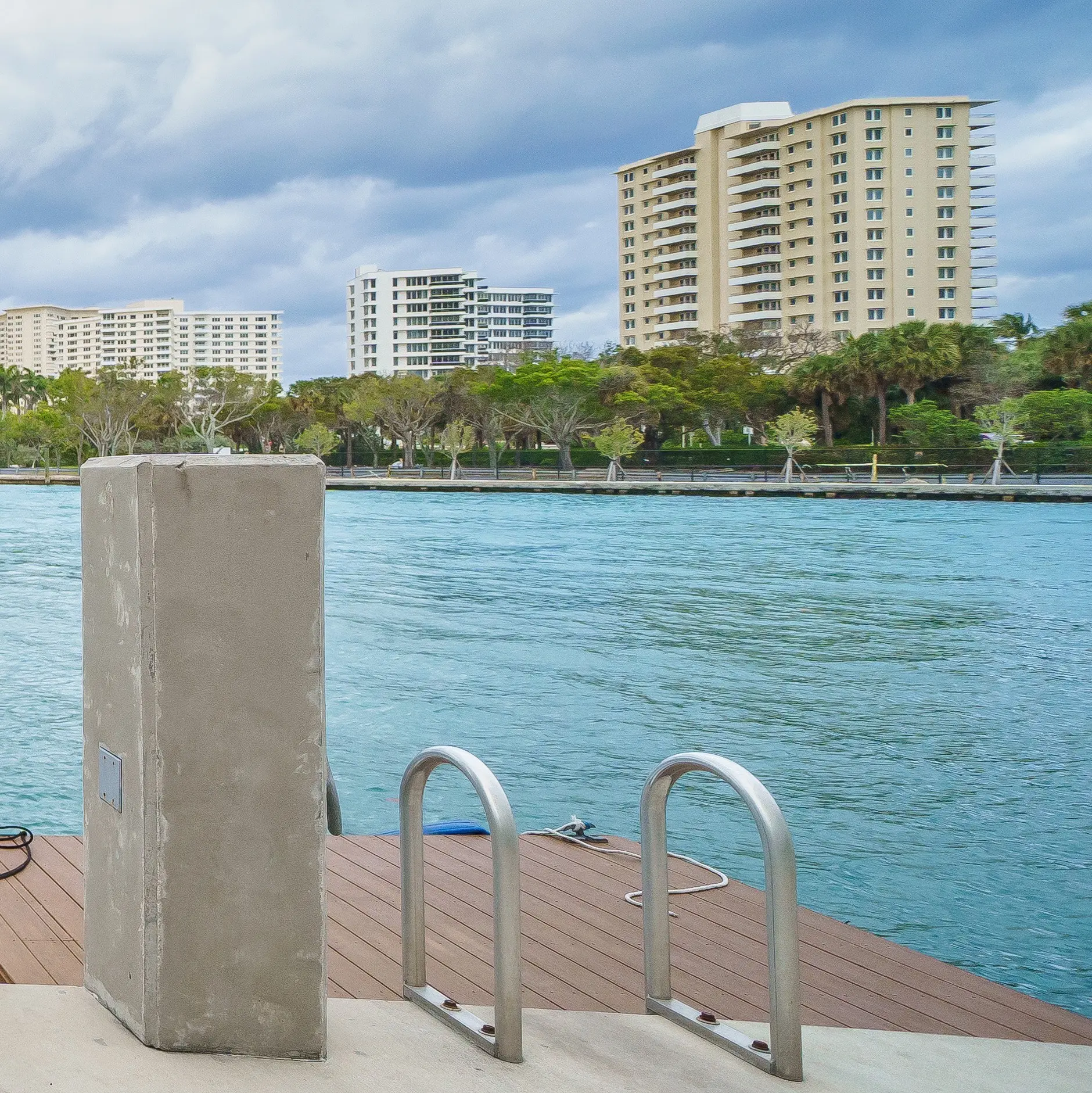 8 Hour Coverage
$3090
•8 Hours
•Two Cameras
•Docu-Edit
•Highlight Film
•Digital Delivery
Add-On Options
---
Ready to chat?
Let's hop on a call and chat more about your wedding plans and help clarify any questions you may have. Use the online calendar below or email us at [email protected]
Film a Wedding, Feed a Pet Project
Our goal with film a wedding, feed a pet, is not only to create a great wedding film, but also to help make the idea of GIVING a part of your wedding day.

For every wedding we film, we donate a portion to Peggy Adams Animal Rescue to help animals in need, right here in West Palm Beach.