Why Combo Video + Photo Packages Don't work

We may get some slack for this but, I'm going to let you in on a secret. Companies that offer *both* photography and videography are usually better than one than the other. Sure, it's just my opinion, but we've been filming weddings for over 11 years and have seen this trend come and go.
Let's break it down
Companies who offer both usually began with offering either photo only or video only. They added the secondary service for several reasons. Usually, it's because it's so they can make more money. Another perk to offering both is that they can control who is working with them on the wedding day, which is an added benefit.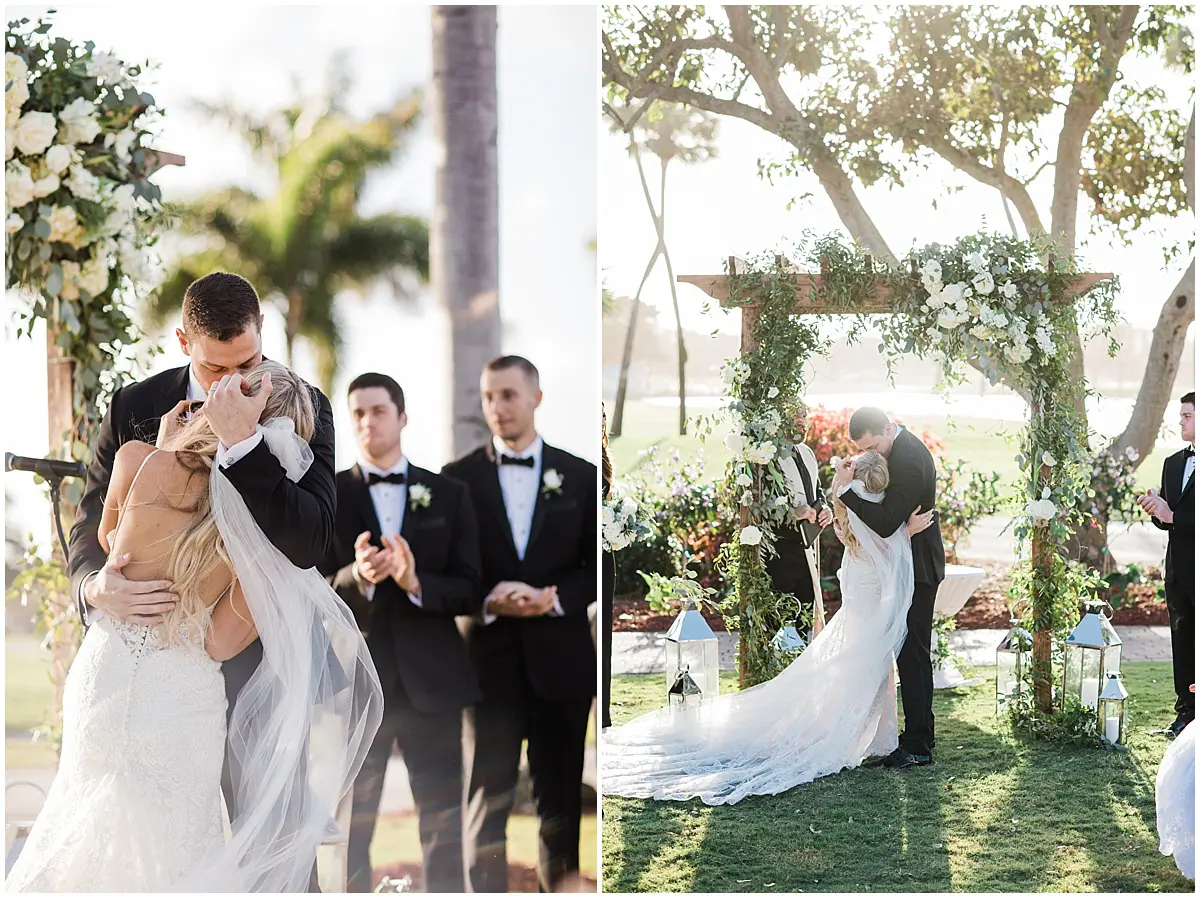 Is it Cheaper to hire a Company that does both?
Cost reflects the quality
It's not cheaper to go with a company that does both. No photography company adds video so that they can discount their work. This is a *huge* fallacy, that couples who are planning their wedding believe. It's simply not true that you can get a better deal by booking both photo and video with the same company. If you see a discounted combo package it's usually for these reasons:
Low quality: One of the services may be discounted because the quality is far less. We see photography companies adding sub-par video services at a discounted rate. With wedding photography and videography, you truly get what you pay for.
Inflated Prices – If you see a discount when booking both photo and video, you are likely not actually getting a discount. It's common practice to inflate prices so that a price can be discounted.
Experience- Newer videographers tend to have longer delivery time from my experience. I've heard stories where couples don't receive their form for 6 months, because of the inexperience of the videographers, back-log or simply not good at handling the newly acquired service.
reasons why you should hire video and photo separately
You will get better photos and a better wedding film. When you hire people who specialize in one or the other, you will get a better product. They have spent years honing in on their craft.
You will get the best price because it hasn't been inflated to "give" a discount.
You will get the best service when you go with experienced companies. Ask how long it will take to get the final photos and videos.
Take a look at Celebrity wedding planner, David Tutera says about hiring a photographer and videographer.
I always insist that my clients consider booking videography on top of photography. Then, they always ask, "Can my photographer do my videography?" The answer is that while they probably can, my advice is that you hire a separate expert, allowing the photographer to focus just on what he or she does best."

David Tutera, Celebrity Wedding Expert
The bottom Line
We advise hiring separate companies photo and video so that you get the best from both companies. Most companies focus on one skill, you may find companies who do both, maybe better at photography than the videography they offer or vice-versa.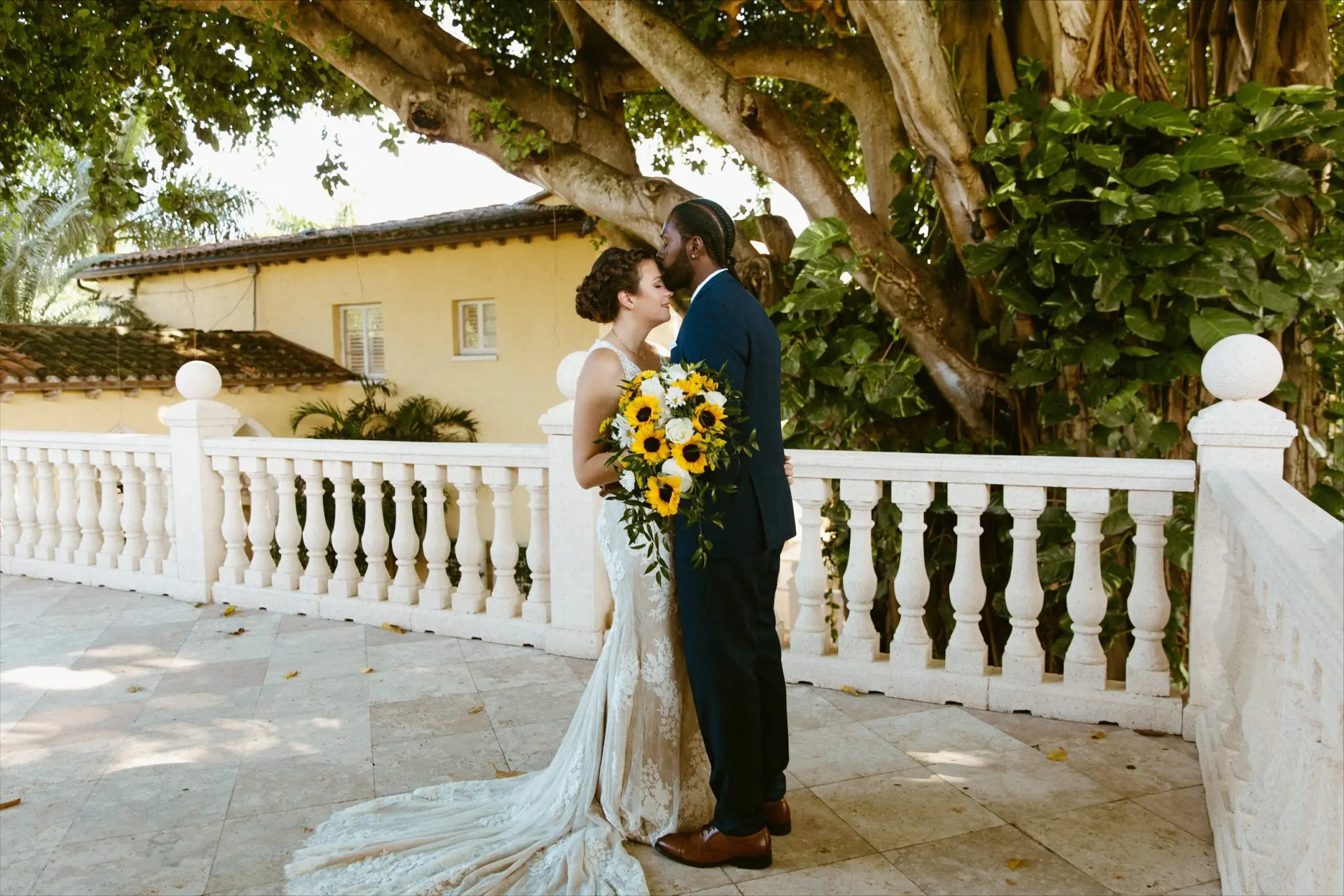 Looking for the best Photographers in the area? Check out our Photographers Guide to the best wedding photographers in West Palm Beach!