Top 5 Wedding Photographers In West Palm Beach
The Best Wedding Photographers in West Palm Beach
With its pristine beaches, breathtaking sunsets, and swaying palm trees, West Palm Beach provides the perfect backdrop for an unforgettable wedding. The abundance of choices for a wedding photographer can be overwhelming, so we've compiled a curated list to simplify your decision-making process.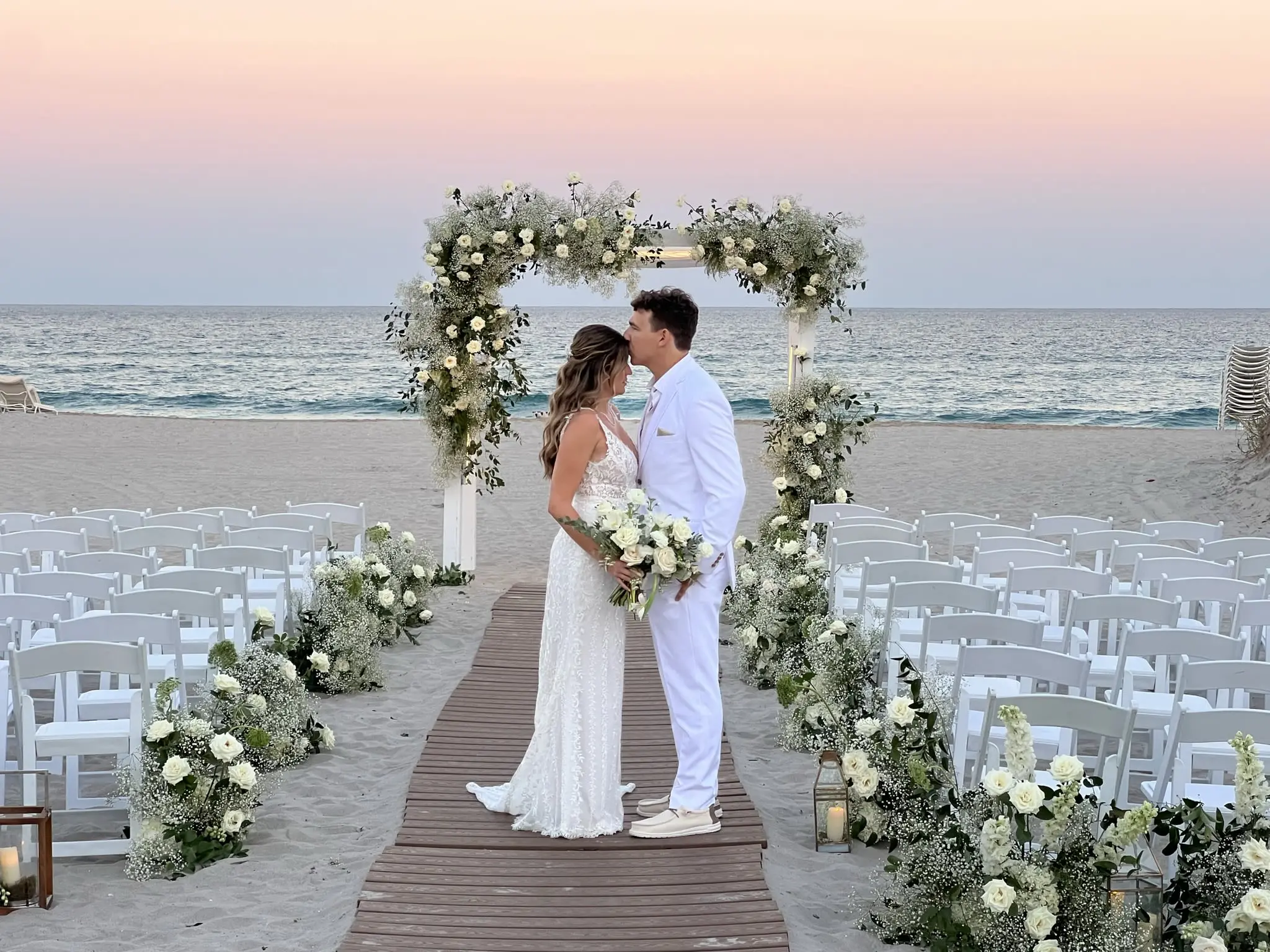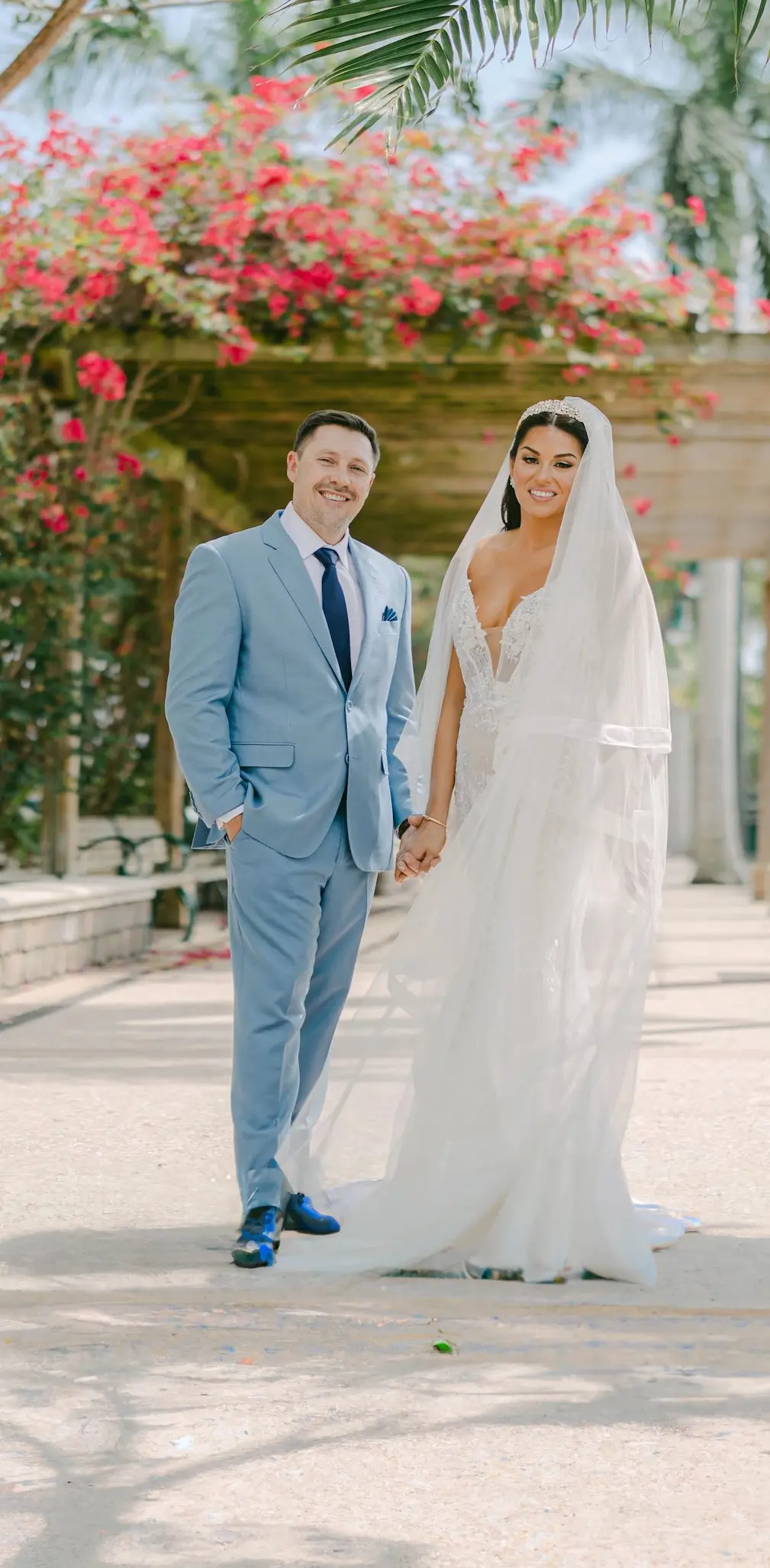 What is the average cost for a wedding photographer in west palm beach?
The average cost of a wedding photographer in West Palm Beach can vary significantly based on several factors, including the photographer's experience, the duration of coverage, and additional services like engagement shoots or photo albums. Couples could expect to pay anywhere from $2,500 to $5,000+ for a professional wedding photographer here in South Florida. Typically, a more experienced photographer with a particularly unique style or high demand may charge towards the higher end of that range. Keep in mind that prices can also vary based on the specific needs and requests of the couple, and it is always advisable to request a custom quote to get a more accurate estimate.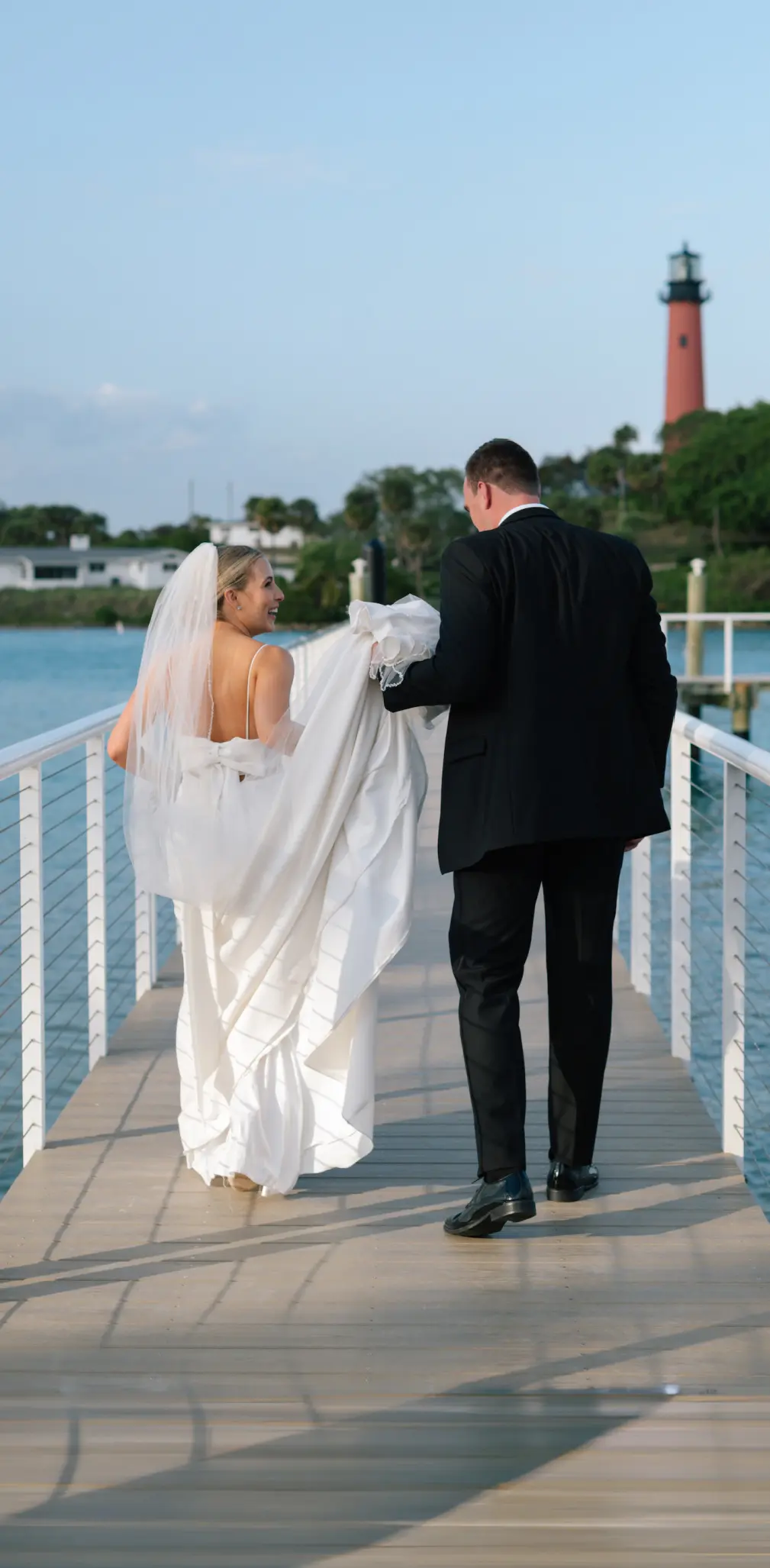 How early should I book my wedding photographer in West Palm Beach?
Booking a wedding photographer is one of the top priorities in the wedding planning process, especially for a popular location like West Palm Beach. It is advisable to start your search at least 12 to 18 months before your wedding date. Many sought-after photographers book up quickly, especially during the peak wedding season (Nov-May), so it's wise to secure your photographer as early as possible.
Get In Touch
If you're looking for a videographer and you connect with my work, I would love to hear from you!