Oh- Hi There!
So happy that you're reaching out. If you're an existing client or wedding planner, feel free to send an email directly. If you're newly engaged, fill out the form below.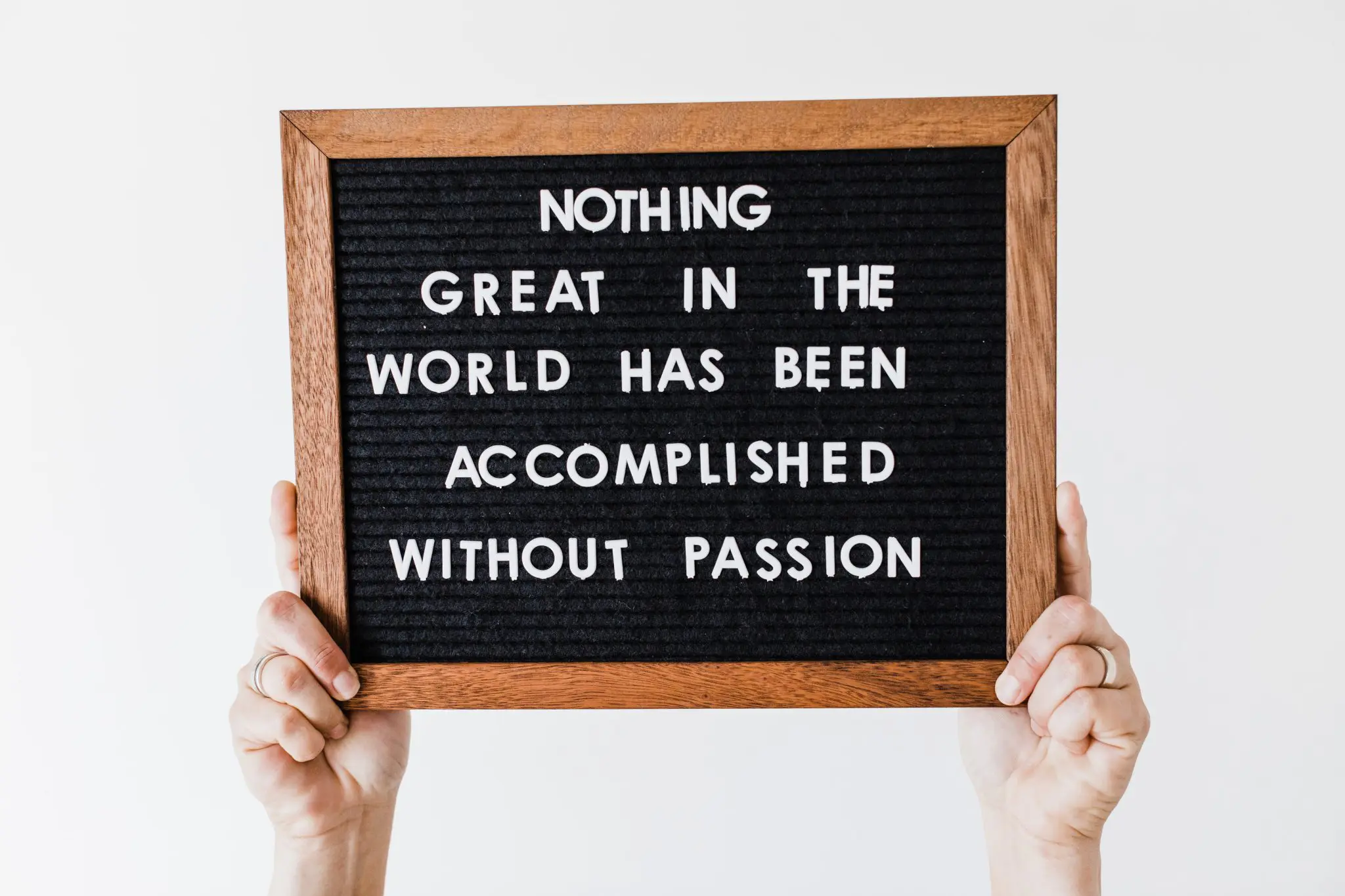 it takes less than 30 seconds, promise.
Email > Calling
We welcome emails, you can also text us, or send a carrier pigeon or owl. As a last resort, you can call too.
that's what I call, an easter egg.
561-247-3105
Mailing address:
PO Box #2049
PALM BEACH, FL 33480